Framed Prints

Get $30 off custom framing orders of $100 or more when you use the code FRAME30 at checkout.*

We've been custom framing since 1974, and the experience shows. We take pride in our craftsmanship, selection and reasonable prices. For an unforgettable gift, upload and frame your favorite photos - order by December 12 for Christmas delivery.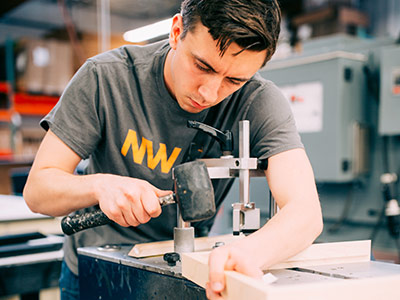 Your frame will be handcrafted in Portland, Oregon, and will enhance the art while complementing your style and décor. We will ship it to you expertly finished and ready to hang.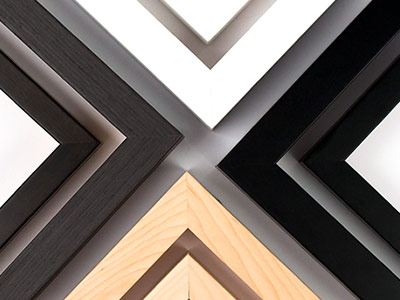 Dozens of frame styles, colors and mats are available. The selection process is both fun and easy. Play around with options until you create the framed piece that is distinctly you.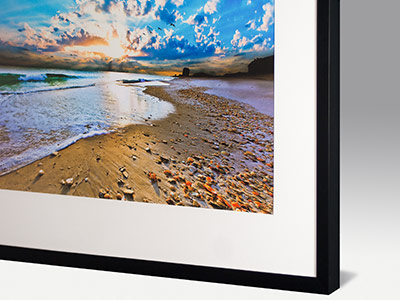 Whether framing or simply printing loose images, we offer three high quality papers, each with their own characteristics and each offered to make your photos look as wonderful as possible.
If it's worth printing, it's likely worth framing.
---
To get $30 off your order, use the code FRAME30 at checkout. Expires December 12. Ordering a gift? Simply enter the recipient's address as the shipping address. Our invoices do not include any pricing.