Framed Prints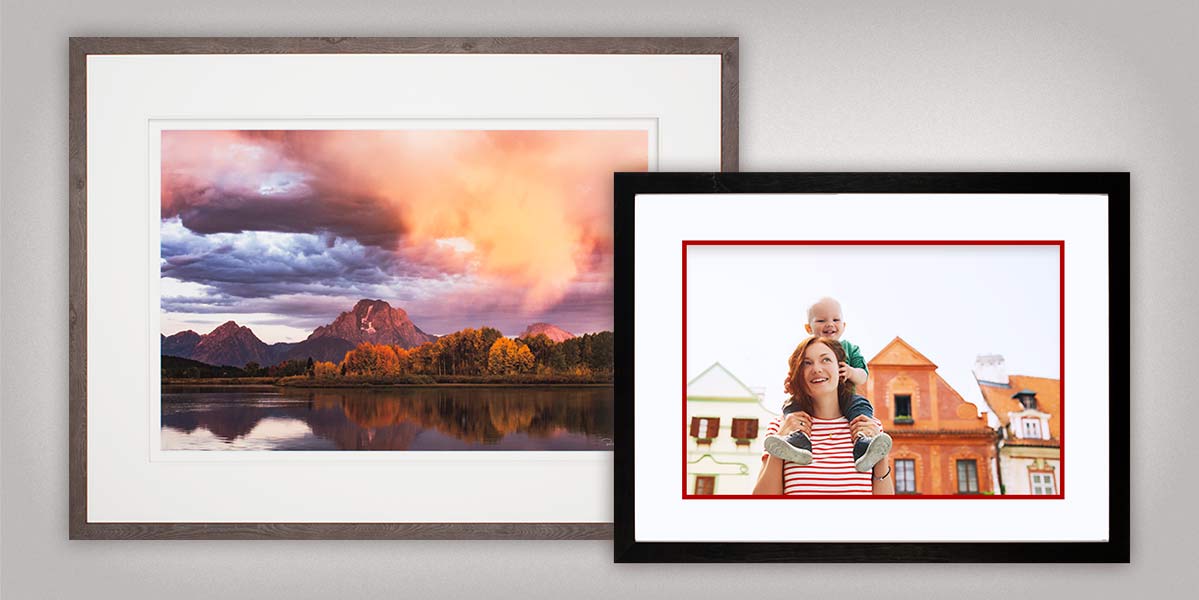 If it's worth printing, it's likely worth framing.
Your frame will be handcrafted in Portland, Oregon, and will enhance the art while complementing your style and décor. Dozens of frame styles, colors and mats are available. The selection process is both fun and easy. Play around with options until you create the framed piece that is distinctly you. We will ship it to you expertly finished and ready to hang.
Whether framing or simply printing loose images, we offer three high quality papers, each with their own characteristics and each offered to make your photos look as wonderful as possible.
Photo Rag
An archival fine art paper with subtle texture that is favored for producing crisp & accurate detail. This substrate is optimal for reproducing high resolution imagery.
Archival Matte
A bright white paper with a matte finish which yields vibrant images with a broad gamut of color and value.
Photo Luster
This offers a traditional photographic semi-gloss finish on a bright white surface. This substrate yields highly saturated prints with a huge range of colors.