ArtLam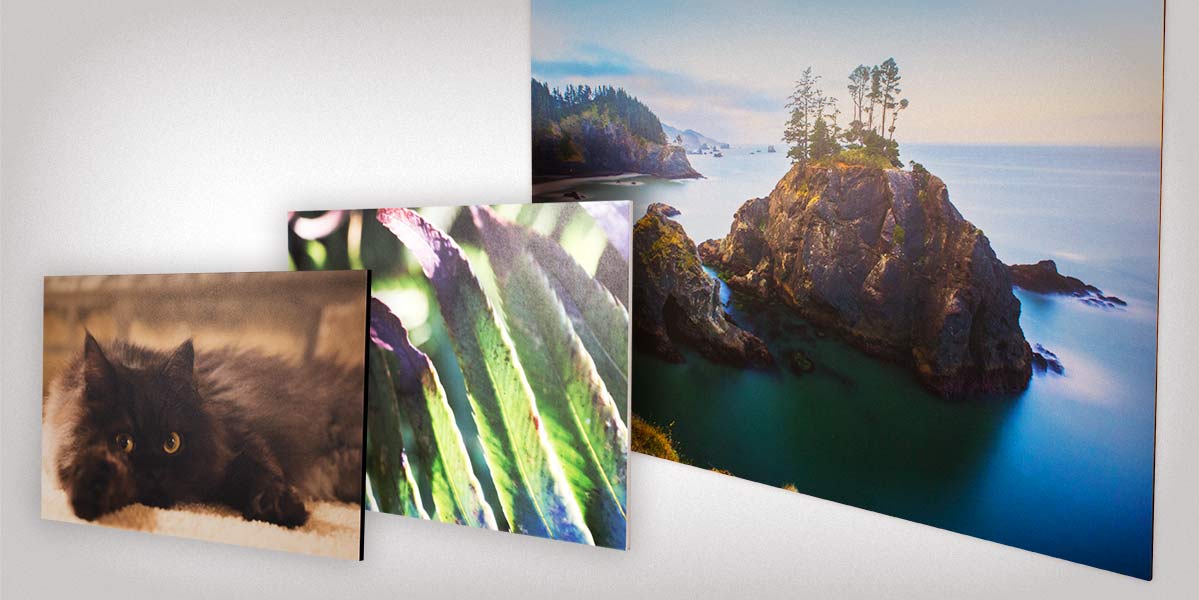 ArtLam panels are laminatied with a UV filtering film that is both dirt and moisture resistant. The edges are trimmed and finished in black or white, resulting in a beautiful piece of artwork that is durable, un-bendable and resistant to the elements.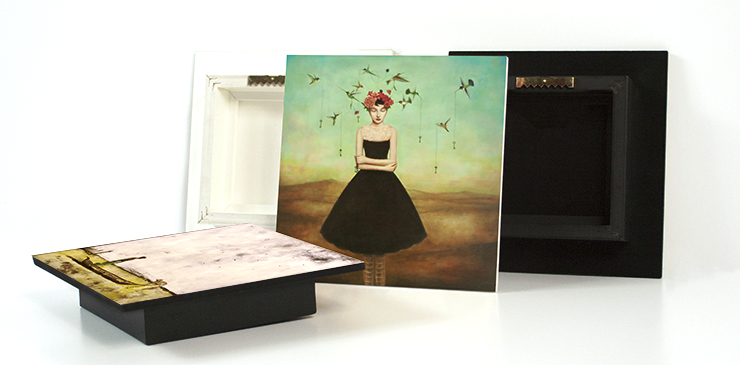 Each ArtLam is fitted with a pedestal style mount that offsets your art from the wall, creating a floating effect perfect for contemporary interiors.
ArtLam's lightweight and durable finish makes it perfect for kids' rooms, bathrooms, game rooms and more. It's also an excellent choice for maps, movie posters or any large format prints.
Choosing either a black or white board for mounting determines the edge color of the finished piece. You can also choose either a matte or luster finish for your art.